Jazz Crawford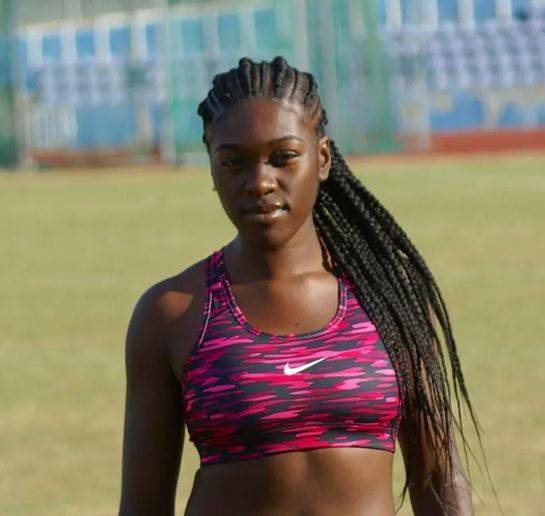 International GB Sprinter & Travel Blogger
---
Jazz fell in love with athletics when she was 10 years old and has been competing ever since, she now competes for Great Britain Internationally. Jazz is also a Law with Business Undergraduate with aims of being a Solicitor in Medical Negligence. She loves the effect that our salts have on her body and feels as though it has contributed to her successes.
TOP FITNESS TIP:
Never give up! The burn in your glutes and the heartburn will pay off at sometime and you'll feel the delight of all your hard work. Remember to keep on top of your stretching, flexibility and recovery. Pilates is a good method to keep strong and flexibile . I absolutely love a speed session during the outdoor summer season in preparation for competitions.
FAVOURITE WESTLAB SALT:
Reviving Epsom Salt
WHY:
After a hard and tough winter training session, there is nothing like knowing you can go home and have a lovely Epsom salt bath and you'll feel revived and prepared for your next upcoming training session.
FAVOURITE TIME TO TAKE A WESTLAB BATH:
After a tough training session. All lights off and a good movie on the laptop.
RECOVERY / WELLNESS TIP:
Get enough sleep and eat well. Sleep is super important for recovery, 8 hours at least. You'll feel the difference in your energy levels and your body. Fuel yourself through food, a balanced diet is also key for performance.
FREQUENCY OF USE OF WESTLAB SALT:
I aim to have at lest 2/3 epsom salt baths per week.