Jodi Hollie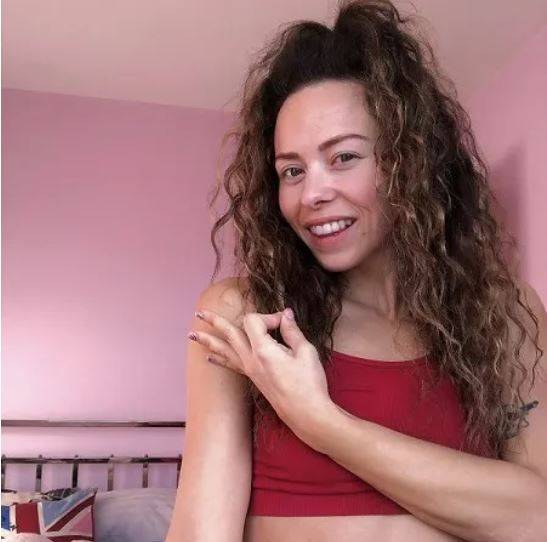 ---
Yoga, dog & sunshine lover (anything outside). I teach yoga around Essex & London. I believe in believing in yourself as a goal. Once you got this trust in yourself, you've got life.

TOP FITNESS TIP:
Trust, Believe, Achieve

FAVOURITE WESTLAB SALT:
Any of the Himalayan salt range.

WHY:
I also use the Himalayan Salt Lamp, so mixing this type of goodness into my baths is my favourite. It relaxes my muscles, my body and calms my mind. Love. Love. Love.

FAVOURITE TIME TO TAKE A WESTLAB BATH:
Love I have a day off mid week, I teach one class early in the morning. On this day i have the rest of the day to myself and I enjoy spending the afternoon treating myself to a bath, randomly its actually a Wednesday afternoon. But any time after my classes have finished for the day I treat myself to a relaxing calming bath.

RECOVERY / WELLNESS TIP:
Love A classic answer from a Yoga teacher... but yoga & meditation is a must 🙈