Laura Murray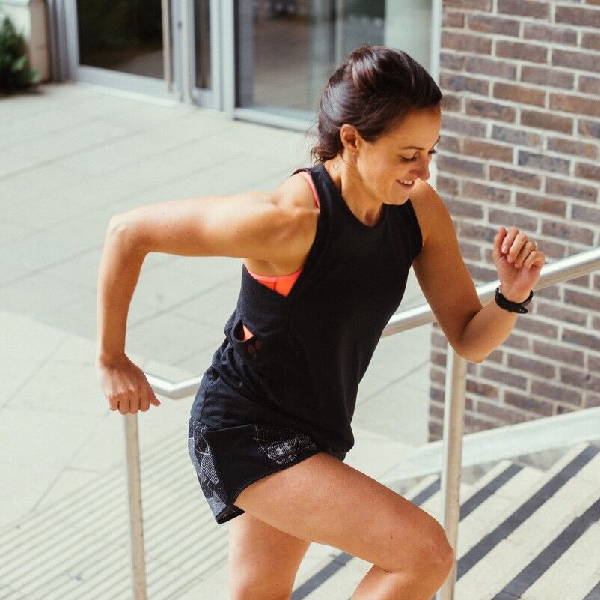 Run Leader LDN Brunch Club

---
Laura is a keen runner and has tun 5 marathons so far. She is an Under Armourt UK Run Ambassador and is a Run Leader for LDN Brunch Club Laura actively tries to encourage recovery as a necessary part of training!
TOP FITNESS TIP: 
Enjoy your training. Enjoying any workout makes it ten times easier! Do it because you want to.
FAVOURITE WESTLAB SALT:
Epsom Muscle Relief Supersalt and Epsom Muscle Spray.
WHY:
Not only are they gentle on my skin, I am absolutely convinced they work on my tired muscles and help speed up recovery during training sessions! A bath in Epsom Muscle Relief Supersalts smells like I'm in a spa, and the Epsom Muscle Spray is a gym bag must have for my recovery on the go.
FAVOURITE TIME TO TAKE A WESTLAB BATH:
I find the evening is the perfect time to unwind with a bath and it also helps me to sleep.
Although after a long run, I am a fan of taking a Westlab bath... regardless of the time of day!
RECOVERY / WELLNESS TIP:
Listen to your body! Rest and recover when your body is asking for it, as it will thank you in the long run (no pun intended). Use it as time to catch up on your favourite relaxing things that you don't get time for when you're rushing around.
FREQUENCY OF USE OF WESTLAB SALT:
At least three a week!