Nick Webb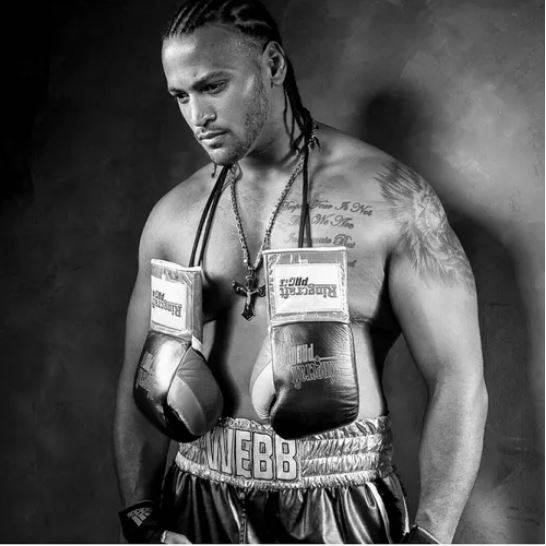 ---
Nick "wild" Webb is a professional heavyweight boxer seen on Sky Sports, at Wembley and the O2 Arena. Nick boasts of a record of 14 professional fights with an impressive 11 KOs.
TOP FITNESS TIPS:
To have a training schedule you keep to. You won't improve unless you have routine, consistency and drive.
FAVOURITE WESTLAB SALT:
Epsom Muscle Relief Super Salt is my favourite. After bathing using this I feel revived and ready to train again.
FAVOURITE TIME TO TAKE A WESTLAB BATH:
I train 3 times a day Monday to Friday so my favourite time is in the evening after my last session before bed. This helps me to fully relax and heal. After the bath and a good sleep, I feel great.
RECOVERY TIP:
Would be to use Westlab salts in a hot bath and soak for up to an hour.
FREQUENCY:
A few times a week, especially when feeling fatigued.