Rebecca Campsall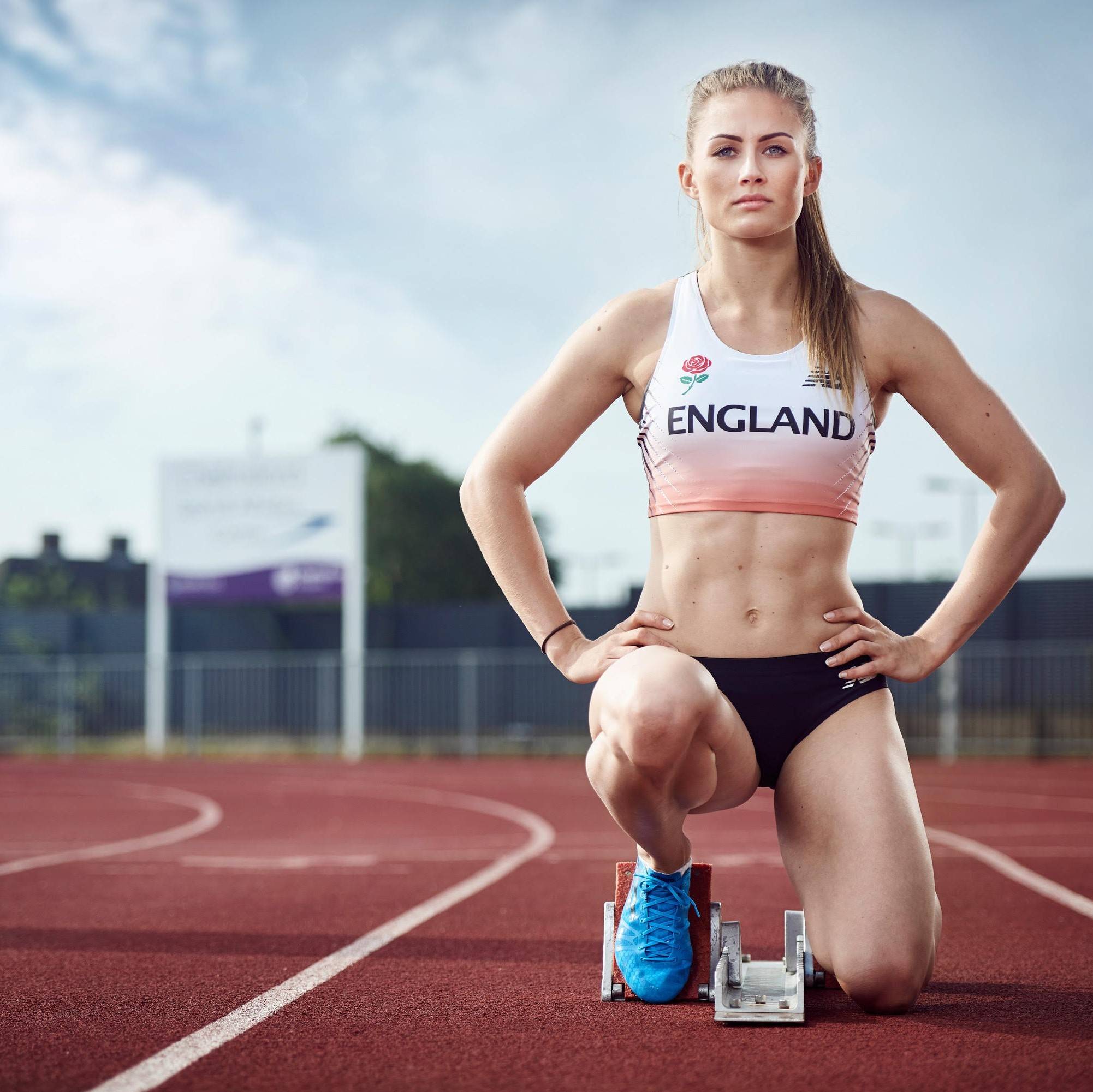 International Track Athlete
---
Rebecca is a fully qualified lawyer as well as an elite international level track and field athlete. Rebecca competes for England in 60m, 100m and 200m on the track and has been training in the sport since 2014. Rebecca qualified as a solicitor in 2017 and wishes to continue working and developing her career in law alongside her sporting ambitions. Rebecca's main sporting ambition is to qualify for the Tokyo 2020 Olympics.
TOP FITNESS TIP:
Just do it, don't think about it. Don't give your brain time to come up with an excuse. If you've decided to gym at 7am then just wake up and go. If you've got one set left and you're feeling tired - clear your head of any thoughts and just do it. That might sound annoying, but it works for me!
FAVOURITE WESTLAB SALT:
Magnesium Epsom Salt Spray
WHY:
Well firstly, it's the cutest bottle ever. Secondly, it's just so convenient to carry around and use straight after a session. I regularly train in Loughborough which is 1 hour away from my home so it's great to be able to start some sort of recovery process before I even get in the car.
FAVOURITE TIME TO TAKE A WESTLAB BATH:
There is never a wrong time - but after my Saturday morning session I find is a great way to relax into the weekend!
RECOVERY / WELLNESS TIP:
Don't underestimate the power of rest. I'm all for giving 100% and training hard, but rest days are important. To get the best out of yourself and all of your sessions, listen to your body and if you need rest then rest!
FREQUENCY OF USE OF WESTLAB SALT:
3-4 times per week.